Get even more of the products that you love with our points and rewards system!
Earn
Earning points is super straightforward! First, you receive 500 points for simply creating your account!
Earn 1 point for every dollar you spend.
Every product review you leave will earn you an additional 25 points!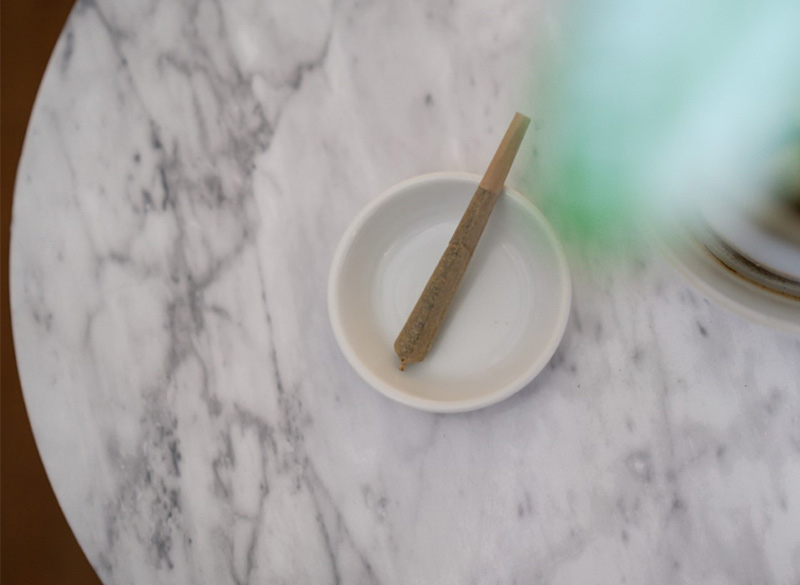 Redeem
At the checkout, you will be able to see your current balance, and we'll give you the option to redeem your points towards your purchase. There is no limit to the number of points you can redeem on a given order, and there's no minimum order needed to apply points.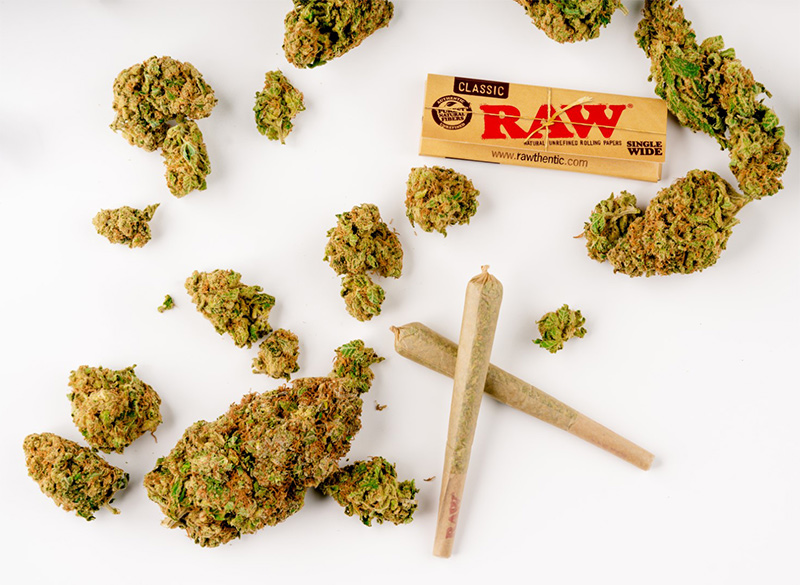 Check Your Balance
To check your points, login to your account and click on the Points button in the left hand menu. Here you can see your points balance as well as your points activity history. Track your orders, remember what you ordered before and use your points to try something new or stock up on an old favourite.
You can also earn points with referrals!
You can also earn points with referrals. For every each successful referral you will receive 500 points ($10) when the friend completes their first order. Tell your friends about us by tagging them on Instagram or Facebook!