FAQs for New Users
Welcome to the wonderful world of cannabis! Our team at The Healing Co is here to act as your guide to ensure you have an enjoyable and well informed experience with our cannabis products.
What's the difference between THC and CBD?
THC and CBD are both cannabinoids derived from the cannabis plant, but they differ in how they interact with your body. THC offers the "high" that is most often associated with cannabis, but can sometimes produce negative side effects like anxiety or paranoia. On the other hand, CBC does not have a psychoactive reaction with your body and instead actually counteracts some of THC's negative side effects. CBD also produces analgesic, anti-inflammatory and anti-anxiety properties.
How much cannabis should I smoke my first time?
When you're new to cannabis, it's best to start slow. Start with a strain that has a lower THC content, like the strains shown in the product section below, and only take one hit. Wait to see how it makes your feel and then continue on as necessary. For information on what and how you should smoke your first time, check out our blog, "How Much Weed Should I Smoke As A Beginner?".
What happens if I get too high?
It happens to the best of us. We've put together a blog post with our six tips for when you get too high. Take a read so you know what to do if you're ever in that situation.
Great Products for Starting Out
Not all cannabis products or flower are made equal. We carry a wide variety of products that are perfect for all levels of enthusiasts and as a beginner, you want to be sure you don't try anything too strong right away! Take a peek at some of our beginner approved products before and if you have any questions, don't hesitate to contact us.

---
There are certain differences between strains of cannabis that are important to know. From how to recognize them based on appearance, to what effects they may have on you. Check out our handy guide
---
---
Edible potency is generally measured in milligrams. How strong of an edible (or portion of one) you ingest is commonly based off your experience level. We've put together the benchmarks for you.
The Healing Co team is here to ensure your experience with cannabis is an enjoyable and well informed one. If you have any questions, need help deciding what product is right for you or any concerns about consumption, please contact us. We're here to be your cannabis guides! The best way to ensure your first few experiences with cannabis are enjoyable is to educate yourself and take things slow. Your first time indulging can be exciting, but can also be a little intimidating. Take a read through some of our blog posts written for those starting out on their cannabis journey.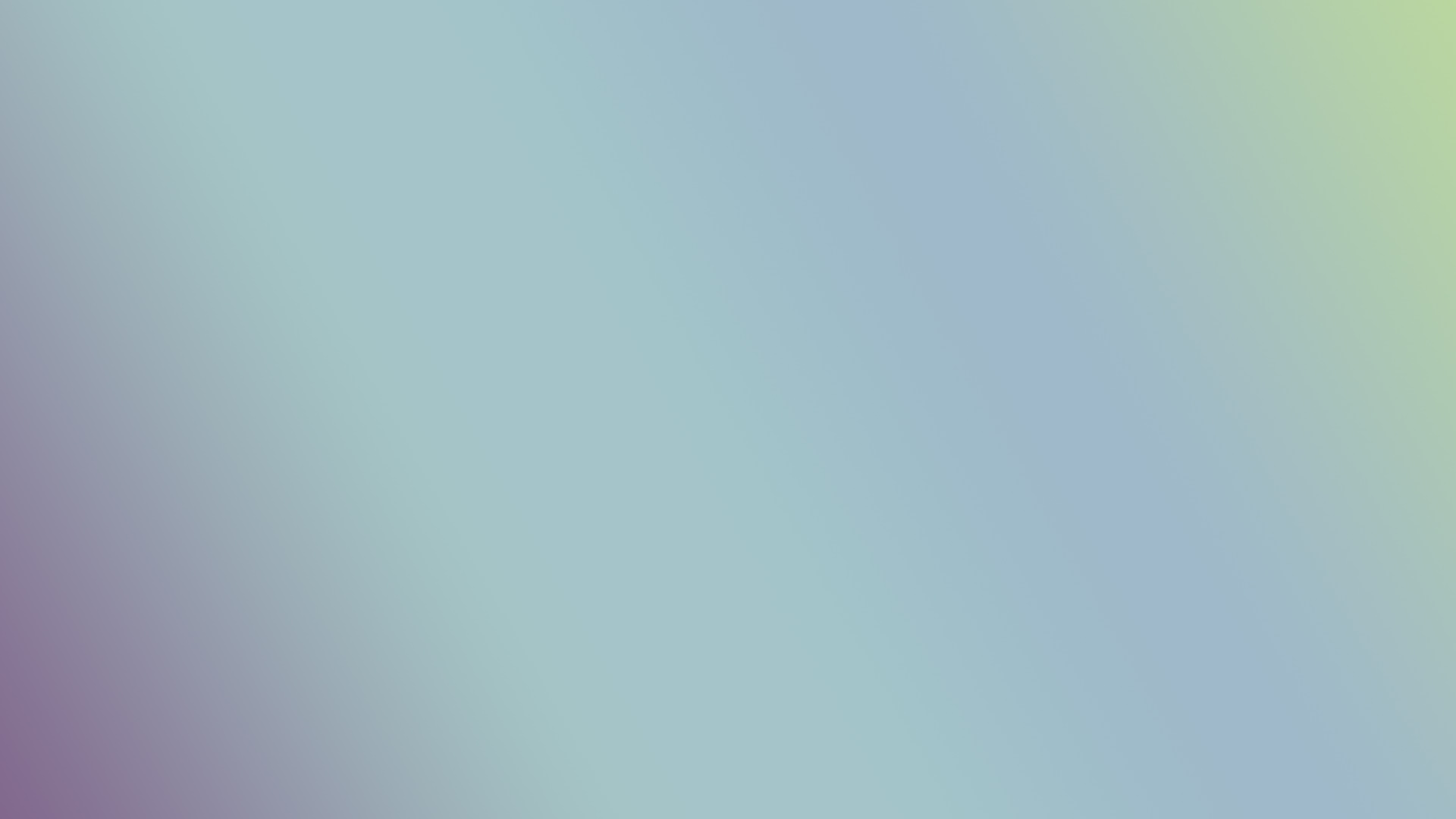 Incredible Selection.
Competitive Prices.
June 21, 2022
We've all heard of the term "self-care". Self-care has been defined as the process of taking care of oneself with behaviors that promote health and wellness.
[…]
February 11, 2022
How Can CBD Help the Spread Against Covid-19? Effects of CBD on Covid-19 – Covid-19 has been apparent for the last two years and counting. Many
[…]