Best Cannabis Products For 420 2021
The official 50th celebration of 420 isn't until next week, but here at The Healing Co., we started celebrating on April 13!
Through to April 21, our entire online store is 15-20% off when you use the promo code "Celebrate420". With all the amazing cannabis edibles, topicals, smokeables and tinctures, where do you even begin?
If you are looking to sample some new cannabis goodies this year, we have put together a list of our top 10 product recommendations for 420. We can't wait to hear what you think about them!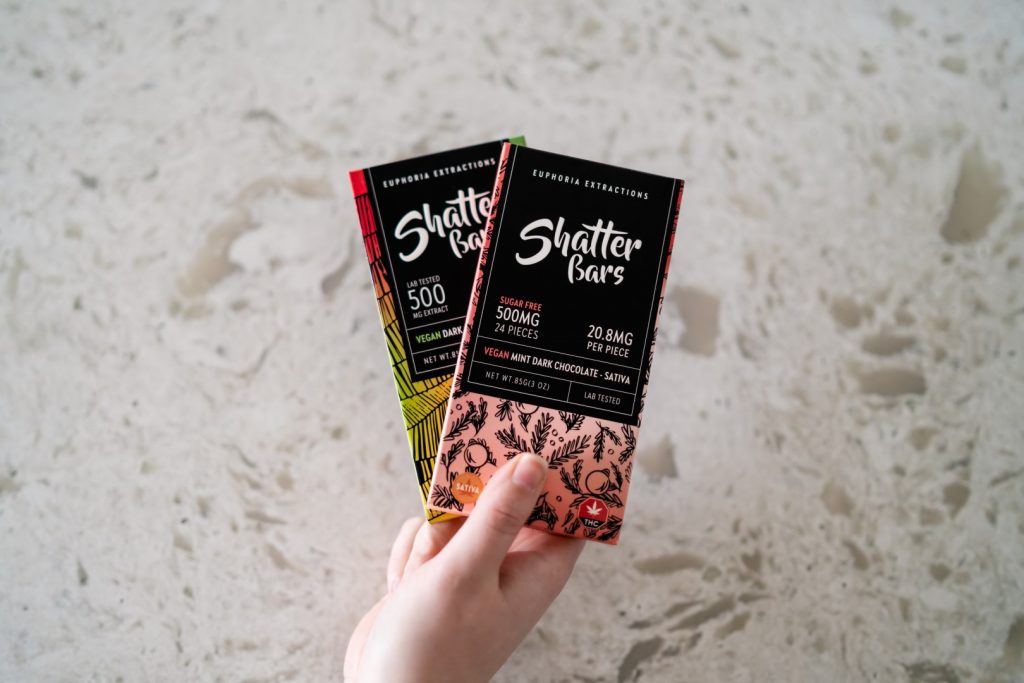 Top Cannabis Products For 420
With so many incredible cannabis products to choose from, how do you know which products are the best of the best? Let us take the guess work out of it for you and share our 10 favorite products for 420.

420 Promo Code
As mentioned in some of the products above, be sure to use our promo code "Celebrate420" to save 15% on all regularly priced items.
This promo code does not apply to sale items or gift cards and is only valid until April 21, 2021.
Happy 420 From The Healing Co.
We hope you have a wonderful celebration! If you are looking for ideas of things to do by yourself, with your household or virtually with friends, check out "How To Celebrate 420 in 2021".
If you'd like a refresher on 420 best practices, which we think everyone should brush up on, check out "How To Safely Celebrate 420".
If you have any questions, please email us at [email protected]
Wishing you all a great 420! Let's keep our spirits high!