About Us
---
Proud to be one of the top online dispensaries
The Healing Co. Wellness is one of the top online dispensaries around, providing cannabis products to your door, quickly and discreetly. We have one of the largest edibles lineups available and proudly only sell top quality products.
We ship our cannabis products across the country to our registered members– don't worry, you will only need to register once.
If you have any questions about our online dispensary or the products we carry, please don't hesitate to reach out. We look forward to helping you with your cannabis needs! Welcome to The Healing Co. Wellness family!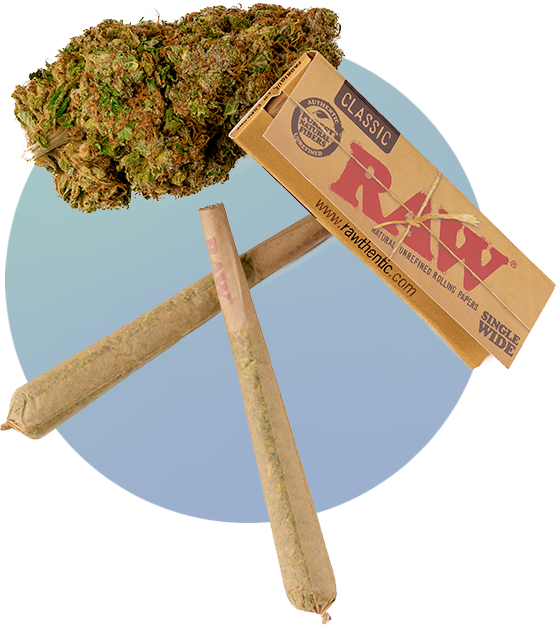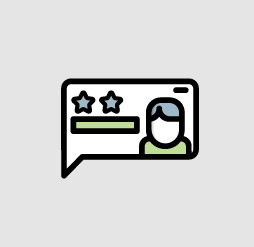 To Destigmatize
We like to think of ourselves as a lifestyle brand. Cannabis use isn't purely for stoners, it's for people like you and me, people with different reasons for using and enjoying.
To Educate
Cannabis use is becoming more of a mainstream endeavor, and as such we put a premium on helping new users discover the wonderful world of cannabis.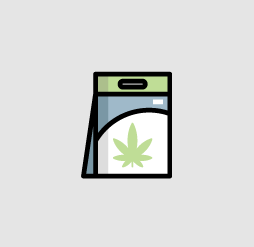 To Provide
We strive to have that exact product in stock to meet your specific needs, from edibles to medicinal or recreational, to vegan options to beauty products and more.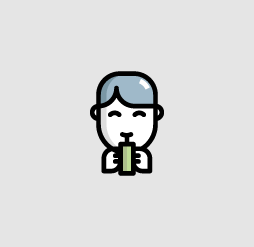 To Make You Smile
We aim to please. Whether it's a personalized note with your order or another simple touch, we want you to know we're not a big, faceless machine.
Our Vision
---
Our vision is to provide medicinal cannabis to people suffering from chronic mental and physical illnesses. With our wide array of cannabis products, we aim to provide a natural alternative to conventional medicine. We focus on providing pharmaceutical-grade lab tested cannabis through research and development, as well as through collaborations with external partners, including academic institutions and healthcare professionals!
---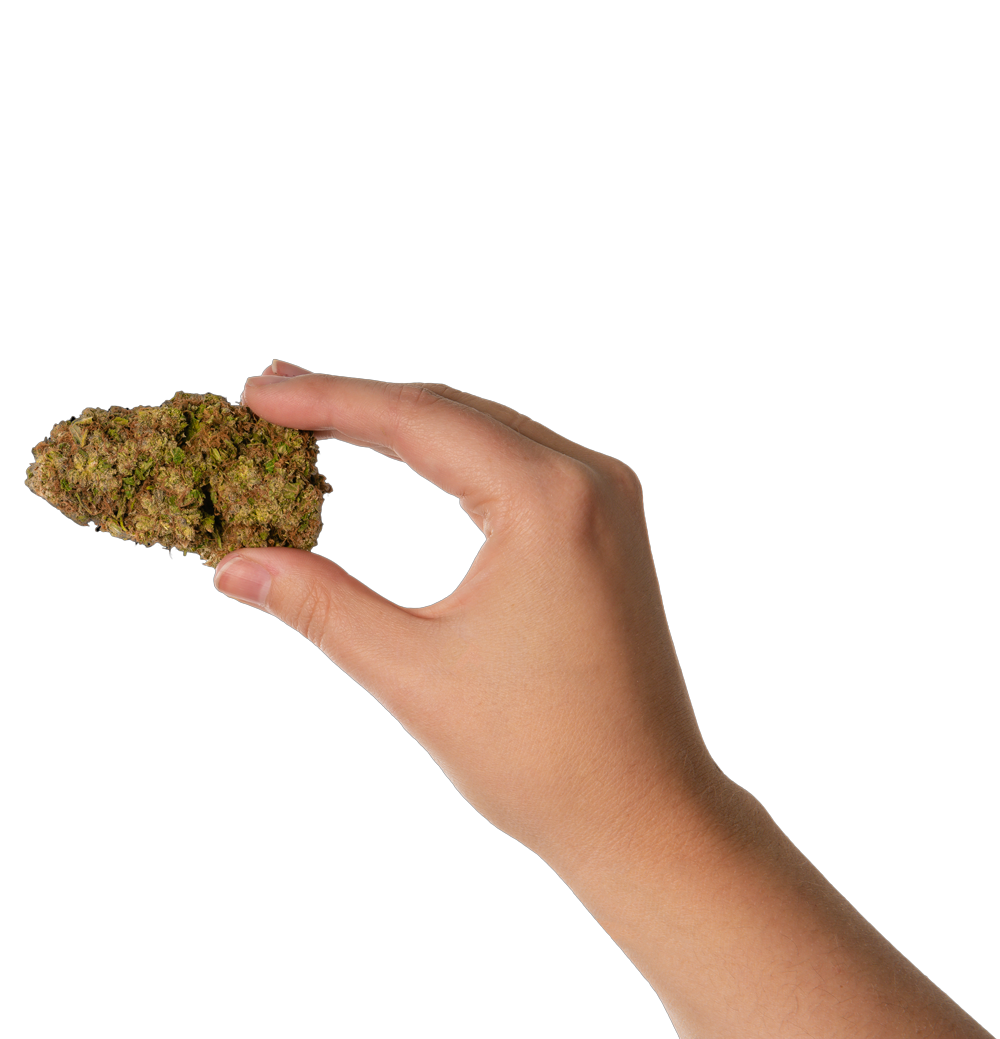 June 21, 2022
We've all heard of the term "self-care". Self-care has been defined as the process of taking care of oneself with behaviors that promote health and wellness.
[…]
February 11, 2022
How Can CBD Help the Spread Against Covid-19? Effects of CBD on Covid-19 – Covid-19 has been apparent for the last two years and counting. Many
[…]